Arsenal star Mesut Ozil is unbothered as he remains frozen from action in Mikel Arteta's team. Following the restart of the Premier League, it has been a difficult one for the club, with the thrashing by Manchester City not helping.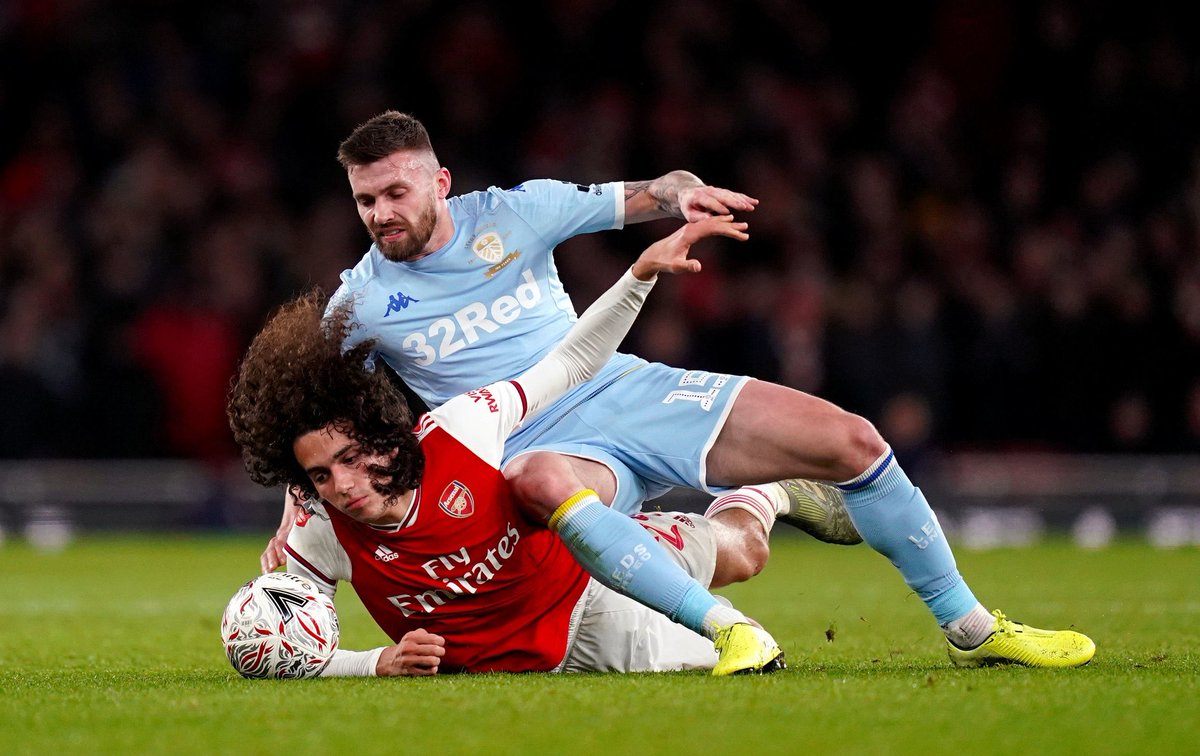 Since then the Gunners have won against Sheffield away 2-1, defeated struggling Norwich City 4-0 and then go an impressive 2-0 win against Europe-bound Wolverhamton Wanderers on Saturday. In all of these, Arteta has not needed the help of Ozil.
The German seemed willing to return to action but Arteta
has not called on him. Yet Emirates continue to pay him 350,000 pounds per week. Even against City, one of the best players was not even considered despite being injury-free.
It is because it's been a while Ozil impressed with game-changing performances, is it an Arteta only decision, is the management backing this? The club seems resigned to wait out the contract as Ozil has refused to leave, preferring to see out his deal despite the humiliation.
During the Corona period, Ozil was one of the players who refused to take a 12.5 percent paycut – a sign that the relationship was broken beyond repair. Ozil has earned over 15 million pounds since the season started despite no commensurate returns for the London club.
Club legends have called for his sale several times. Even Andrei Arshavin in faraway Russia urged Arteta to offload Ozil. Arshavin opined that the World Cup winner slows down the game often and affects the balance of the club. He urged the coach to help the team improve defensively and make rewarding changes.
As it stands, Arteta might have to call on the 31-year old once in a while but Ozil would run down his contract next season. Also possibly hurting his legendary status at the club.