Premier League club Arsenal have come under huge criticism in recent times, and the main reason for that is because of their players who have not been at their playing best this season. Former manager Unai Emery was dismissed from the club after being unable to help make the club become title contenders and was then replaced by Mikel Arteta.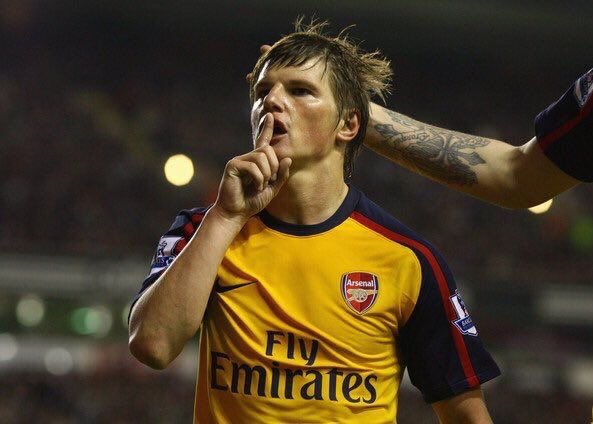 Arteta was returning to Arsenal, a club where he played as a midfielder for a couple of years before calling time on his playing career. Before being made the club's new manager, he was working under Manchester City boss Pep Guardiola as the assistant manager at the Etihad. Arsenal fans then became elated at the prospect of having someone who has worked under the intelligent Guardiola as the manager of their club.
But after two years managing Arsenal, the story hasn't been much different, with the players still showing signs of a lack of dedication, passion, and desire to play for the Gunners; the three traits that were also missing under Emery.
The London club are also struggling to secure European qualification ahead of next year and currently lie outside the top 9 teams in the Premier League table. In their most recent Premier League fixture, the Gunners were beaten 1-0 by Carlo Ancelotti's Everton side, a defeat that meant Arteta has suffered more losses at home gan what Arsene Wenger suffered during his reign.
And according to Arshavin, a former Arsenal player, the club's current stars do not have what it takes to challenge the other big 4 teams for the title. The former Gunner said that Arsenal owners should be ready to splash the cash this summer and that they should sign fresh players or else they will have to get the same unwanted results next season.