Andrei Arshavin was one of the best Russian players of the last decade. The forward played for two teams before turning out for Kuban Krasnodar in his native Russia. He started his career in the various youth teams at Zenit Saint Petersburg before making his debut for the senior team in 1999. Andrei Arshavin was a key player for Zenit as they won the UEFA Cup at the end of the 2007/08 season.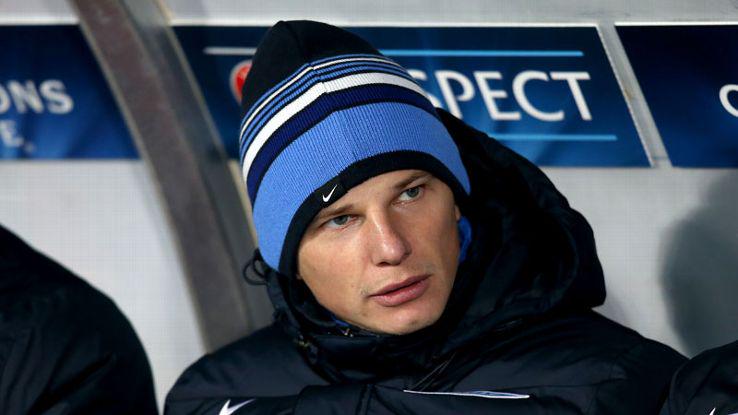 Premier League giants Arsenal paid a lot of money to sign Arshavin from Zenit Saint Petersburg during the 2009 January transfer window. It was an undisclosed fee at the time of the transfer. The transfer fee involved was said to be a club-record for the Gunners and it remained that way for over four years until they broke it to sign German midfielder Mesut Ozil from Real Madrid in the summer of 2013. While he was still an Arsenal player, Arshavin returned to Zenit on loan in 2012 before the move was made permanent in 2013.
Andrei Arshavinsigned for Kuban Krasnodar in July 2015 after his third spell with Zenit including a loan spell as an Arsenal loanee. The petite forward signed a one-year contract at Kuban Krasnodar, but he didn't last until the end of the contract after it was terminated by mutual consent on February 1, 2016.
Shortly after his time at Kuban Krasnodar ended, Andrei Arshavin signed for Kairat in the Kazakhstan top flight. He signed a one-year deal with the option of another year on March 18, 2016. While he was at Kairat, Arshavin won the Player of the Month in June 2016 and September 2016. He won the Player of the Year award for 2016 and he also extended his contract at Kairat for one more season on January 9, 2016.Arshavin won the Kazakhstan Cup twice and the Kazakhstan Super Cup during his time with Kairat.