A lot has been said about Arsenal and their chances of putting in a strong challenge against their biggest rivals in the English Premier League and it is only a matter of time before we find out whether or not they are truly ready to stand up to the challenge of being a tough side to beat this season. After their business activities this summer, one would expect them to at least improve on their performances and results from last season but it continues to look highly unlikely that they will be making any huge improvement from the last campaign, especially judging by the fact that they were unfortunately beaten by Premier League new boys Brentford on the opening day of the season.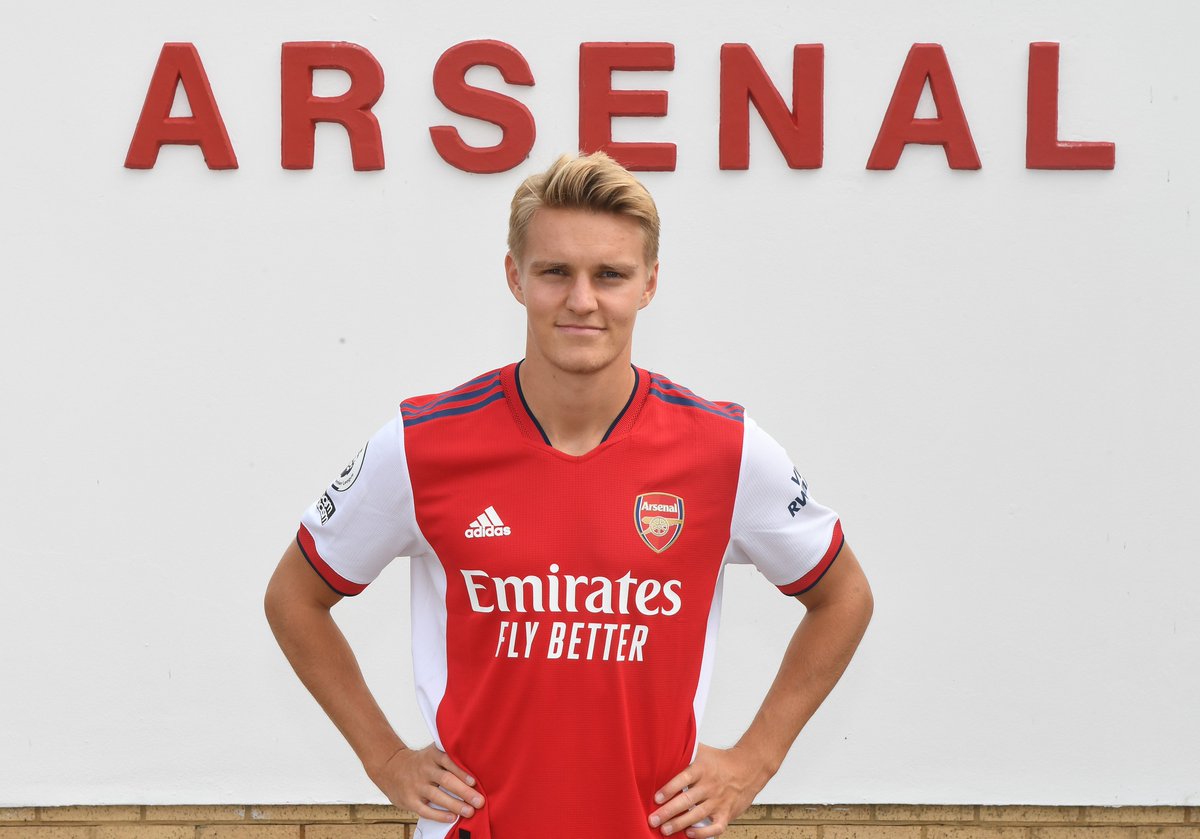 The defeat to Brentford shows just how unprepared Arsenal are this season and how much work they still need to put in if they want to have an encouraging season. They've already signed a couple of players after splashing in excess of £150 million so far this season but they still do not look like they are strong enough to challenge for even the league cup so far this season.
Their former player, Andrei Arshavin, has said that if his firmer club want to be impressive this season and not break the hearts of their fans again, they have a lot of work to do both on the training ground and on the pitch. Arshavin says that the pressure on Mikel Arteta to produce results is huge but it is normal for that to happen because it's Arsenal.
According to the former player, the other big clubs in the Premier League have spent a lot of money buying top-quality players and they have improved their squads, meaning that Arsenal must match them or they will continue to be left behind.