Arsenal hero Andrei Arshavin has had his say on the future of Mesut Ozil at the club in one of his previous interviews with 888Sport. Mesut Ozil is in the news once again with reports claiming that the German World Cup winner is closing in on a move away from the Gunners. Andrei Arshavin was a former Arsenal player who made the move to North London after a stellar with the Russian national team at Euro 2008.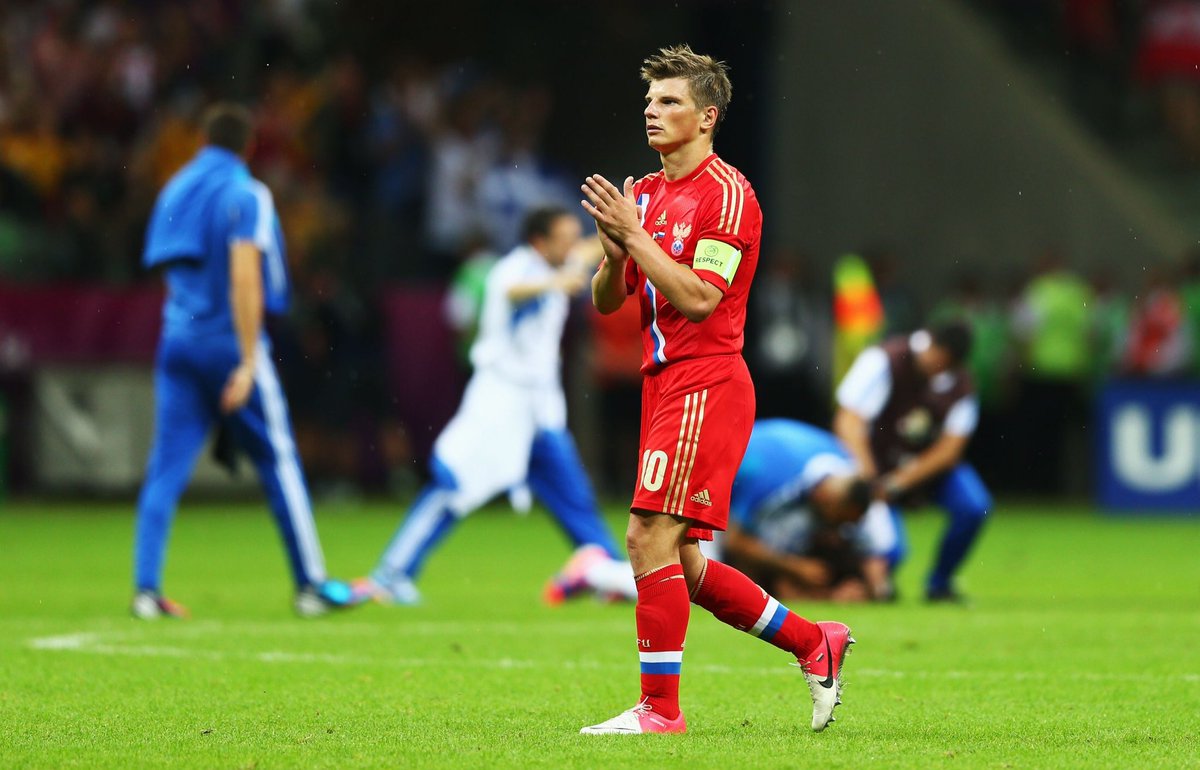 The best game for Andrei Arshavin was undoubtedly the away game at Liverpool at the end of the 2008/09 campaign. Andrei Arshavin scored all the four Arsenal goals as the Gunners shared an eight-goal thriller with title-chasing Liverpool away from home.
On Mesut Ozil, Andrei Arshavin told 888Sport in his exclusive interview with the media outlet that the best solution for Gunners boss Mikel Arteta is to sell him and that's what will happen in this January transfer window but it's unlikely that Arsenal will get any transfer fee for him. Ozil has six months left on his Arsenal contract at the moment and he's free to talk to clubs about a possible free transfer.
The Gunners are more than happy to get his wages off the wage bill at the club so as to free up funds for new players. Mesut Ozil is the highest paid player atArsenal and he's on weekly wages of £350,000. The ex-Werder Bremen, Schalke 04 and Real Madrid playmaker signed the current contract while legendary Gunners boss Arsene Wenger was still at the club. Mesut Ozil penned a new three-year deal in 2018 shortly after the exit of Alexis Sanchez to Premier League rivals Manchester United. Mesut Ozil and Alexis Sanchez were the two biggest players at Arsenal at that time before Chilean national team player Alexis Sanchez left the club.