Former Chelsea player Andrei Arshavin has been made to take back the comments he initially made about the Blues some weeks ago and has now also apologized. Arshavin was asked to make his sincere comments about the current Blues squad and their chances of winning the UEFA Champions League this season, but the Russian said that there was a lot to work on and a lot of changes to be done by the Blues before they would be able to go that close.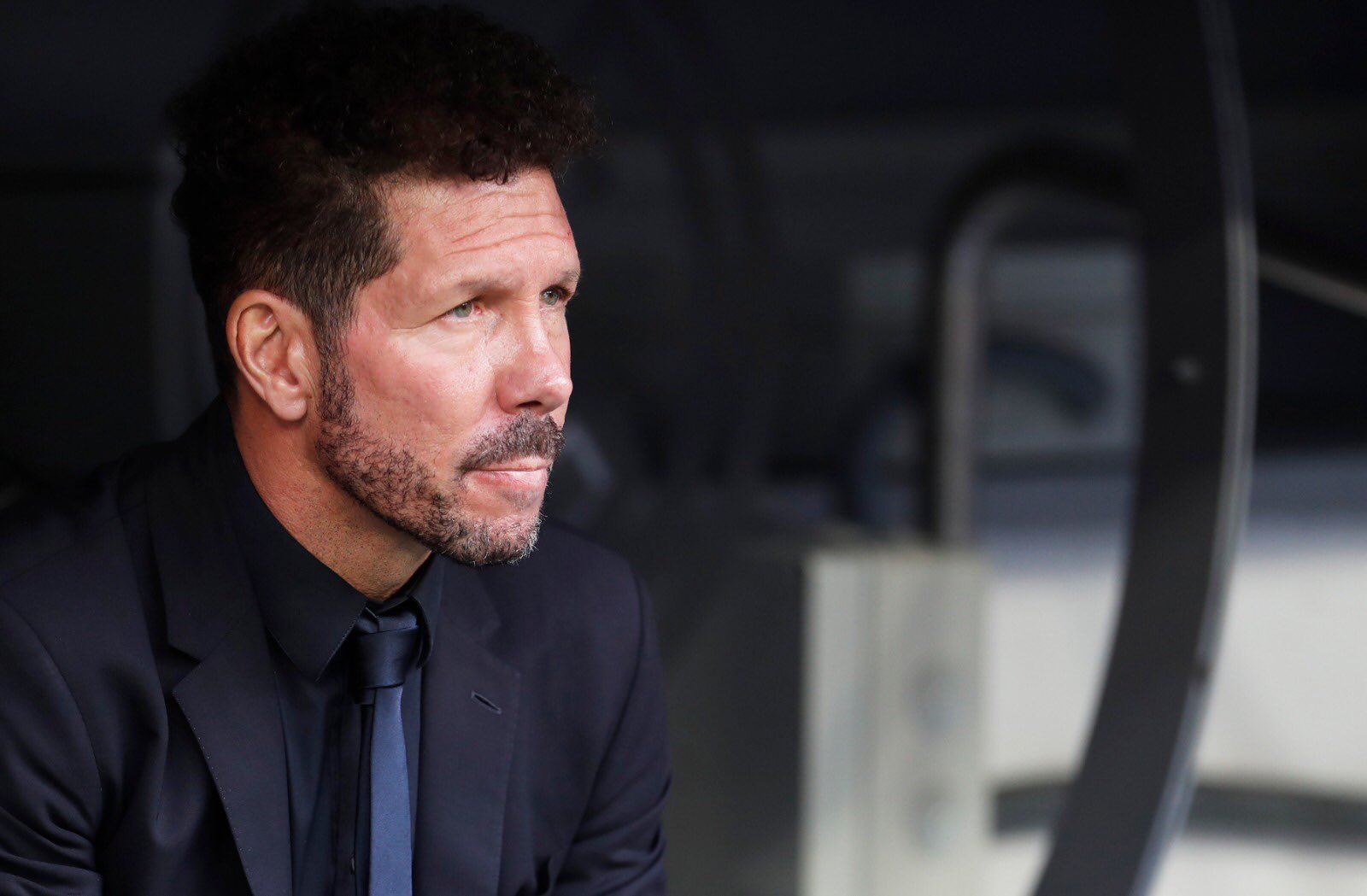 His view of the Chelsea team has now changed after Thomas Tuchel's men breezed past Spanish outfit Atletico Madrid to make it to the next stage of the competition. A lot of people were already writing Chelsea's chances of making it to the next stage of the competition as soon as it was announced that they would be playing against Atletico, but following their current progress, which was unforeseen by many, Arshavin now believes that his former side could well get their hands on the title.
The first leg of the tie was played at the Wanda Metropolitano Stadium, Atletico Madrid's home turf, and surprisingly, Chelsea returned to England with a 1-0 first-leg victory – a result that shocked some sections of the footballing world.
The return leg had a lot of expectations, not just for Chelsea Fans, but for that of Atletico as well. Diego Simeone was humbled again in the reverse fixture which was played at Stamford Bridge. A 2-0 win on the night confirmed the Blues' straight ticket to the next round of the UEFA Champions League, a feat Arshavin admitted that he did not see coming.
Speaking after the end of the match, the former Chelsea attacker said he wasn't so sure of the Chelsea side but after watching them play on Wednesday night, he was convinced they could go all the way.