Former Arsenal star Andrei Arshavin has heaped praises on the impact of Thomas Tuchel's management style on the Chelsea team, adding that it has helped boost their confidence that was formerly at a low point under former manager Frank Lampard. The former Russian international attacker recently revealed in a podcast that he has been following Tuchel's progress closely and that he has been impressed with the way he has sparked a turnaround at Stamford Bridge within such a short period.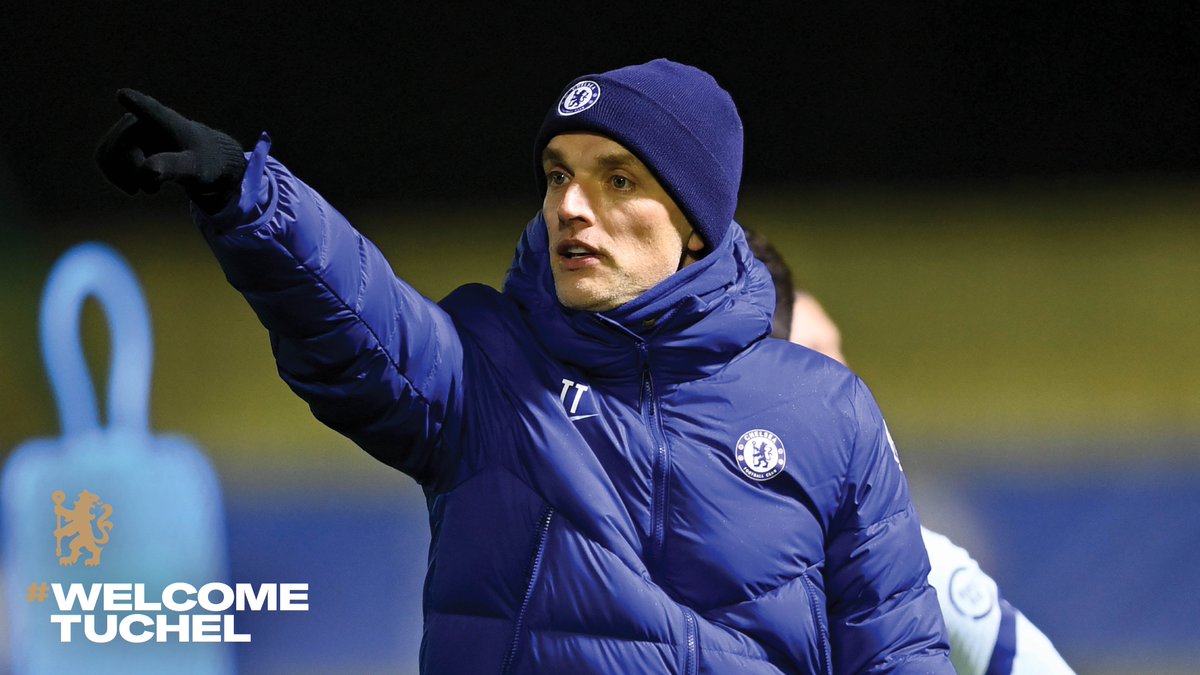 The German manager was announced as the next permanent manager at Chelsea, replacing the underperforming Frank Lampard after falling short of several objectives that the club aimed to achieve during the season. Upon his appointment, the former Borussia Dortmund and Paris Saint-Germain manager revealed that he plans to create a team that nobody wants to play against, and to a very large extent, he has been able to fulfill that promise.
He has turned Stamford Bridge into a fortress and has hardly lost games this season. Also, after recording unexpected victories against the likes of Zinedine Zidane's Real Madrid, Diego Simeone's Atletico Madrid, and Pep Guardiola's Manchester City, he has made a huge statement of intent about the Blues' desire to be a more feared side next season as they aim to keep up with City and Manchester United at the top of the Premier League table.
He has also led Chelsea to their first UEFA Champions League final since 2012 and could help them clinch the title against Manchester City when the two teams meet in the final on the 29th of May. After these achievements, Arshavin believes that Tuchel has performed beyond his expectations and that with more time and funds to sign players, he could turn Chelsea into a European force.