Many of the younger generation of fans of the Premier League would know Andrei Arshavin of Arsenal. Some might even regard him as the most famous or biggest Russian star in the recent history of English top flight football. However, veterans would likely name Andrei Kanchelskis.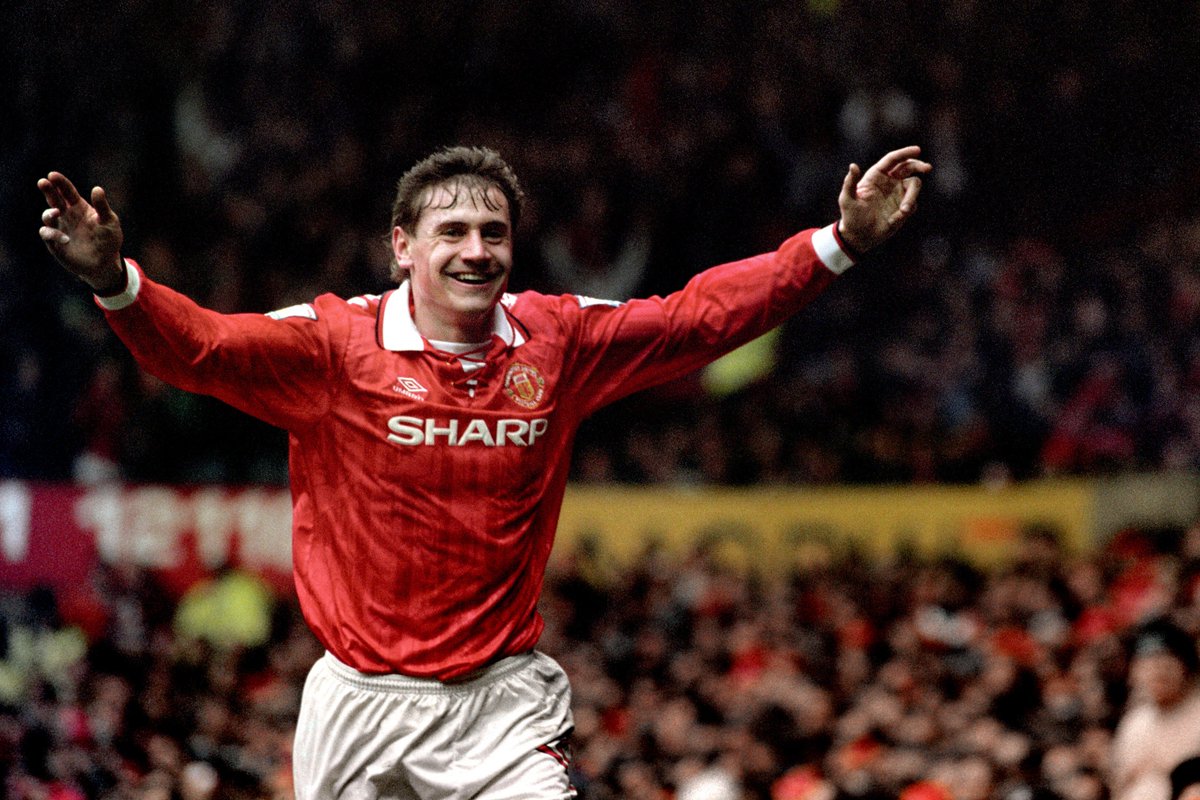 He is the first major Russian player to move to the Premier League in the 90's. He moved to Old Trafford in 1991 for 650,000 pounds. United agreed to sign him following his exploits at the 1991 European Super Cup, just like the other Andrei opted to join Arsenal FC following his spectacular performance at Euro 2008.
Kanchelskis was one of the players that helped United to their first league title in 26 years. The following season, Lee Sharpe and Ryan Giggs played the wings but Kanchelskis supported when he could as the Red Devils successfully defended the title. After a fall-out with the coach Alex Ferguson brought in David Beckham to play the right wing. Kanchelskis moved to the Merseyside where he thrived.
The player netted 16 times in his debut season at Everton before leaving for Fiorentina halfway through the next season. He also played for Man City and Southampton but he is best known in the UK for the only player to score in the Glasgow, Merseyside and Manchester derbies – what a record!
For Arshavin, he is known for always scoring in big games, one of which was the 4-4 famous draw against rivals Liverpool – a Premier League classic. He spent a short while before returning to Zenith in 2012 but he remains a strong force in the hearts of Gunners.