Recent reports have emerged that suggest Premier League club Arsenal paid double the amount they were supposed to pay for Andrei Arshavin.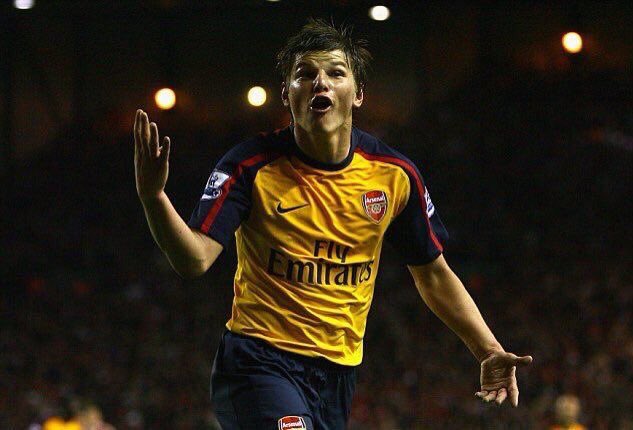 Arshavin joined Arsenal from Zenit St Petersburg back in 2009 and according to a new book on club transfers, the Gunners, who had to fork out £15 for the transfer to go through paid twice the amount Zenit originally wanted.
The reports go on to explain that Russian president Vladimir
Putin has been a fan of Zenit since his boyhood days and played a huge role in convincing the Russian club of maintaining their stance on the transfer fee and not accept anything lower.
According to the book The Deal, it took Arsenal a long three months to finally land the signature of Arshavin, as tales stalled for a long period as both clubs initially found it hard to agree.
The deal reportedly would not have gone through if not for the influence of Arsenal shareholder Alisher Usmanov's Russian connection. The billionaire who was born in Uzbek and owns 30% of Arsenal's shares eventually put his influence to work and secured the deal, but without the knowledge of the Arsenal hierarchy.
The club would not have allowed negotiations to involve attempts to pull strings, as they were only interested in a straightforward deal without trying to cut corners. The book also went on to explain that the then Arsenal manager Arsene Wenger always wanted to be an integral part of transfer negotiations, especially when they involved individual transfers.
Smith, the writer of the book went further to indicate that Wenger would always be consulted and allowed to take part in major negotiations, with importance placed on how he felt about the deals and whether or not they should go through.