Arsenal fans may not remember former star Andrei Arshavin for good reasons due to how his career with the Gunners went, but it could have played out much more different than it did. Fresh reports have emerged confirming that the former Russian international playmaker was courted by Spanish La Liga giants Barcelona and wanted to sign him before he eventually decided to sign for the Gunners instead.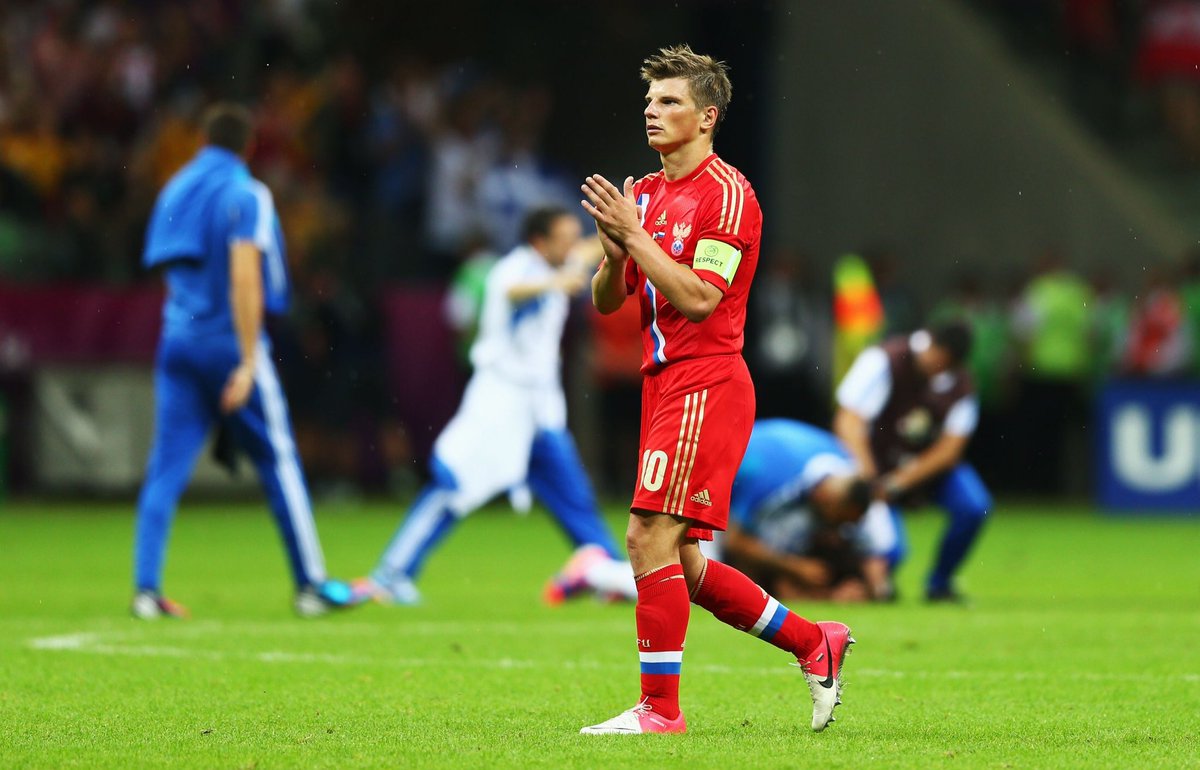 Arshavin was a hot prospect in 2008 as a result of his sublime performances for his country at the Euros 2008 and ended up attracting a lot of interest from a number of clubs. He was linked to Chelsea, Juventus, Barcelona, but came closest to signing for the Camp Nou outfit before changing his mind to sign for Arsene Wenger instead.
The firmer footballer was also a Barcelona fan as a kid and declared that it would
be a dream to move to the Camp Nou but could not strike an agreement with the Catalan giants. Barcelona's then-vice-president Ferran Soriano had already disclosed that they had been in the hunt for Arshavin since when the UEFA Cup began which the former Arsenal star won with Zenit at the time.
Soriano said they were taking their time to fully assess him and know his full abilities before deciding to make a move for him
. According to Soriano, they believed he could only play in the midfield position but after watching him play at the Euro tournament, they discovered he could also play on the flanks.
But when it was time for the transfer to be completed, some minor details and agreements could not be made, paving the way for Arsene Wenger to step in the driving seat as he stole the March against Barcelona to sign Arshavin for Arsenal.