There are reports that Arsenal are seeking a new midfielder from Sevilla Steven N'Zonzi in January or next summer. Thomas Lemar is also likely to join if the price is right while Mesut Ozil is expected to end his contract extension stall and agree fresh terms.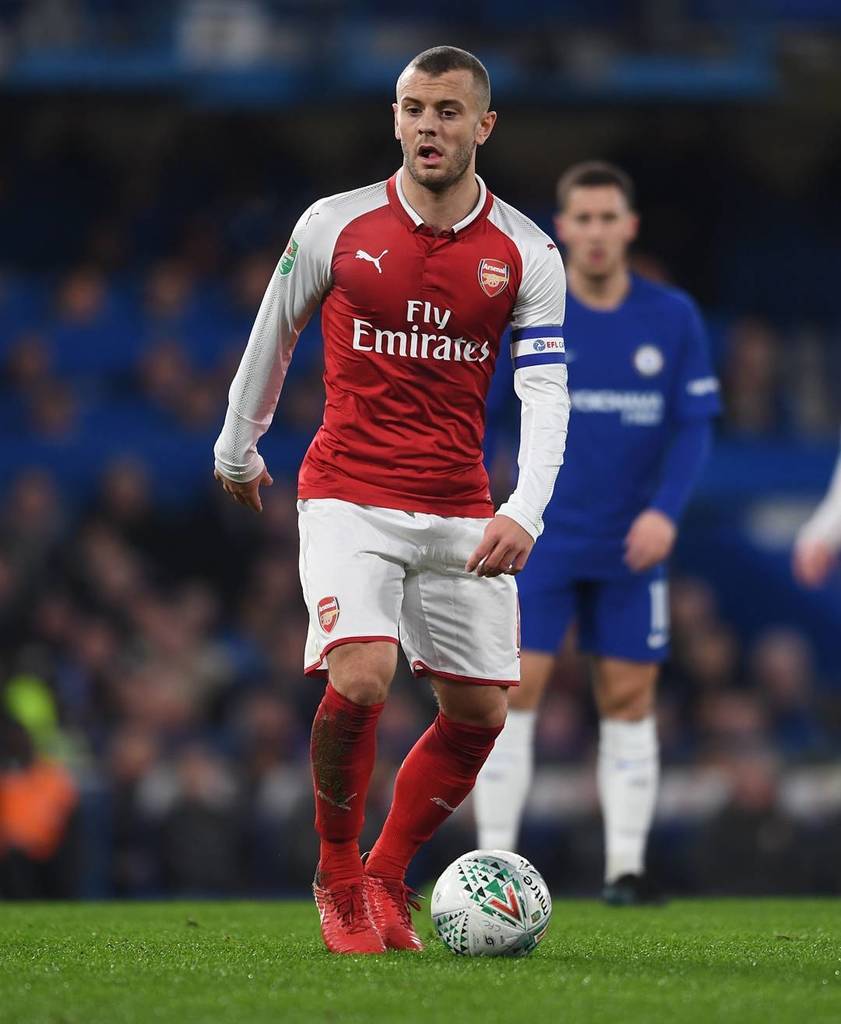 With all the supposedly good news to arsenal fans, there are also rumours that Jack Wilshere could be axed from the team as well as perennially injured Santi Cazorla. Wilshere has fragile bones but if well managed he could serve the Gunners well in support roles. The England international started out well in his career but he seems to have been overhyped, like the rest of English players.

Xavi prophesized that Wilshere will go places, adding that he does not play "the English way." Wilshere is quite different from the new breed of players that are trained to focus on athleticism over football sense. The midfielder is at crossroads as his contract enters its final year and he turns 26, with the World Cup approaching.
Wilshere started our early, impressing at the age of 16. He broke Cesc Fabregas' record, debuting at 16 years 254 days, playing in the Champions League and scoring for the club. He impressed so much at that age and even when he went on loan to Bolton, he continued to excel.
In the 2010/11 season, Wilshere became more regular in the Arsenal setup. He was part of a four-man midfield that had any of Samir Nasri, Theo Walcott, Alex Song and Russian sensation Andrei Arshavin. Fabregas was the playmaker in the youthful setup while Robin van Persie led the attack. They were really exciting to watch.
Wilshere impressed against Barcelona when they met in the knockout stage. Even Pep Guardiola and Xavi praised him for his display. The 19-year old was vibrant as Arsenal played the game of their life against one of the best sides in football history. Nicklas Bendtner couldn't quite rise to the occasion in the final minutes as Javier Mascherano denied Arsenal victory.
Over the years as Wilshere matured, injuries after injuries and poor form helped many forget how he started. He was nicknamed the new Wayne Rooney but today he is far from expectations. So many Arsenal stars showed flashes of brilliance before they sunk back into their shells. Wilshere could be axed and it would begin the end of his career. He can also prove himself elsewhere; say a mid-table side when he gets the opportunity because there is still firepower.