Where is Wellington Silva today? – The supposed youngster that would become the next Robinho. Arsene Wenger has worked with countless youths in the last decade. Some have grown to become stars like Cesc Fabregas. Some showed promise and are still doing well like Alex Oxlade-Chamberlain and Hector Bellerin. And of Course some would surely make 'worst signings' list like Thomas Eisfield and Yaya Sanogo.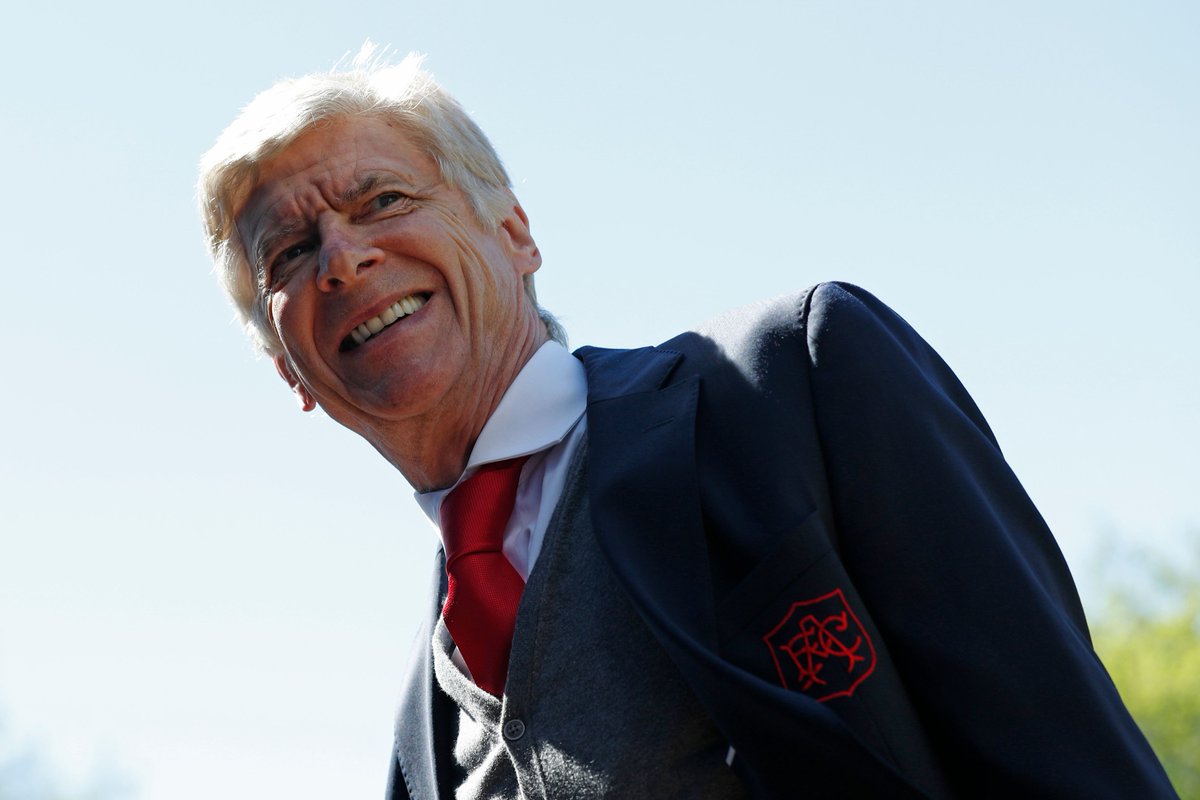 The British newspapers, as usual, propped up Silva and the Gunners signed him late 2009. Arsenal record signing then was Russian star Andrei Arshavin. To put things in perspective, Silva cost a quarter of Arsenal's transfer record.
Eight years since that deal, the player never quite arrived. He joined the youth team as usual to develop. He started very well, as like some other youth prospects, scoring a nice shot against the Red Devils on his debut with the reserve team. He scored a few more goals but could not make the senior team.
Things got dramatic when the FA decided to withdraw his 'Special Talent Visa' so Arsenal had to send him on loan. It was the start of a series of loan deals for the Brazilian talent. After several years away, the FA finally resolved to give him some time to play for Bolton Wanderers. He scored just twice in 22 games before his loan deal lapsed and he returned to South America on a permanent basis. The drama did not end there.
French side Bordeaux expressed interest in the player and were set to sign him but he failed medicals. Arsenal activated their buy back clause, and sent him on loan spells with Fluminese and Internacional. He seems to have picked up in his career again after eight years. Hopefully, it is not too late.