Ex-Arsenal and Zenit St. Petersburg attacking midfielder Andrei Arshavin has revealed his best teammate. Andrei Arshavin made this known in an exclusive interview with the official website of UEFA, Europe's governing body. According to him, ex-Spanish international Cesc Fabregas was his best teammate and that the AS Monaco playmaker can deliver the ball from one point to another in the right moment and at the right time.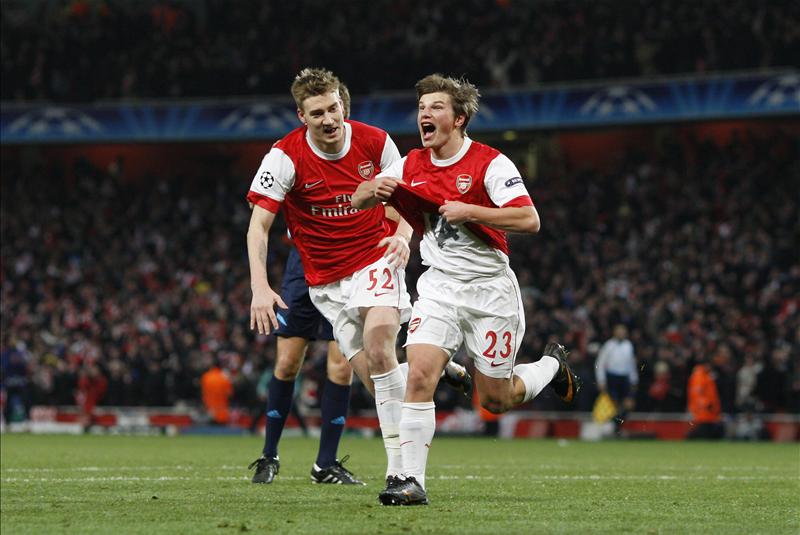 Andrei Arshavin also talked about his most feared opponents. The retired Russian international mentioned BranislavIvanovicand John Terry from the Premier League. He also mentioned Jerry Tchuisse from Spartak Moscow as his most feared opponent for the Russia Premier League.
Andrei Arshavin was also asked about the biggest joker in the dressing room he shared with teammates during his playing career. The ex-Russian national team player said that former Ivorian football player Emmanuel Eboue was the biggest joker while he was at North London club Arsenal. Arshavin said Eboue was very funny and that he liked his humour.
When he was asked about his playing style, Andrei Arshavin said he would describe his style as very smart and very lazy in addition to good vision and good dribbling. On his top three games, Andrei Arshavin picked the 3-1 win for Russia over the Netherlands at Euro 2008; the 2-1 victory for Russia.  over England at home in 2007 in what was a qualifying encounter ahead of Euro 2008; and 2-0 win over Scottish club Rangers for Zenit St. Petersburg in the final of the UEFA Cup in 2008.Arshavin went on to talk about the UEFA Cup triumph at Zenit St. Petersburg and how the feat is still being celebrated till date.
Andrei Arshavin also talked about the present set of Arsenal players and how he is a big fan of young forward Bukayo Saka who's presently with the Three Lions of England at the Euro 2020 tournament.